Dallas WordPress Training Workshop
Are you a business owner who wants to take control of your own website instead of being handcuffed to your "IT guy"?
Are you an entrepreneur who wants to launch your own business building cutting edge websites for your clients?
Join technology evangelist Craig Thompson for hands-on instruction in WordPress, and get all the tools you need to build and manage websites on the world's most popular open source platform!
In this class, you will learn:

How WordPress works, and why it is the top content management system used by developers

How to install WordPress for your domain and choose a design theme for your site

How to set up pages on your website and customize the page layout with multiple columns

How to create categories and posts, like blog articles and press releases

How to add widgets in the sidebar and footer for things like contact information, advertising, social media links, and more

How to add search engine optimization to your WordPress site to improve your ranking in Google and other search engines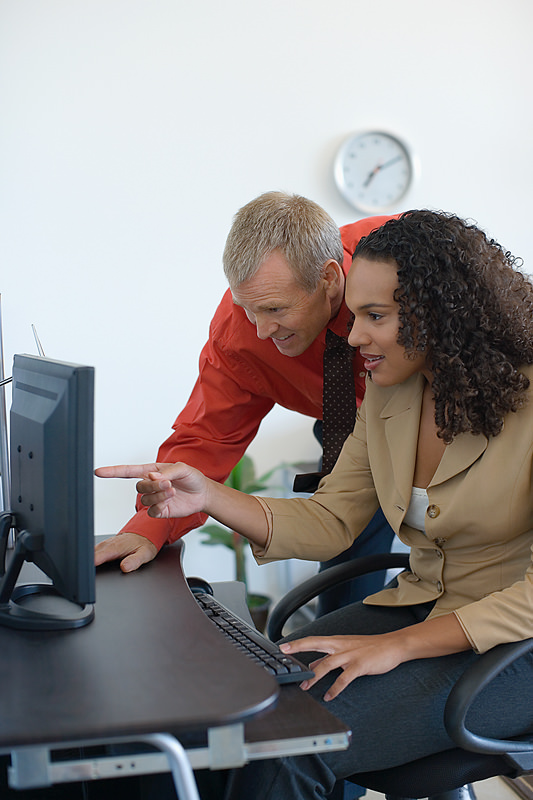 Craig will walk you step-by-step through the fundamentals of WordPress, so that you can create and manage a WordPress website like a pro! You will also receive detailed handouts that you can use for reference after the class.
Be sure to bring a laptop, if you can. This will be a hands-on learning experience! Seating is limited.
GlobalWebHQ 811 E SH 121 Business #200 Lewisville, TX 75057 Ph: (972) 436-9500
Dallas Video Studio of GlobalWebHQ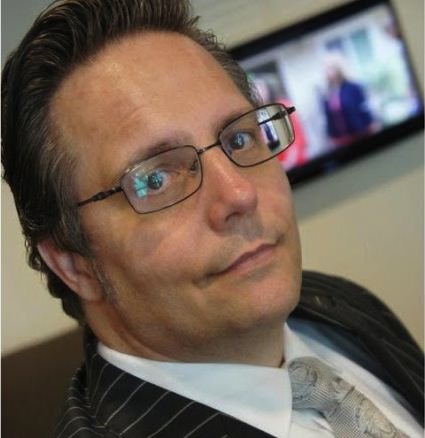 Craig Thompson is a self-professed "technology evangelist" with 20 years' experience in the IT industry. He is president and CEO of GlobalWebHQ, an interactive marketing company that specializes in website and mobile application development, search engine optimization, and online video. Craig is passionate about teaching business owners the skills and tools they need to succeed with online marketing, and helping other entrepreneurs leverage technology to grow their business.